Where to find volleyball betting tips
Volleyball betting is a unique option for sports bettors. It is considered as a niche market that could be easy for bettors to find value in betting on volleyball after doing some research. Volleyball is a very popular sport in European countries, and men, women as well as children can play this sport competitively and for fun too. There are two kinds of volleyball, indoor and beach, the rules to both of them are different from one another. Indoor volleyball has 5 sets but beach volleyball has 3 sets in a match. Understanding the rules of volleyball will help you figure out the best way to bet on volleyball matches. The best volleyball betting tips you can ever receive is to know the bets you can place in volleyball betting because this is the most basic thing to do if you want to place the right bets for yourself.
Here are some of the most common bets that can be placed in volleyball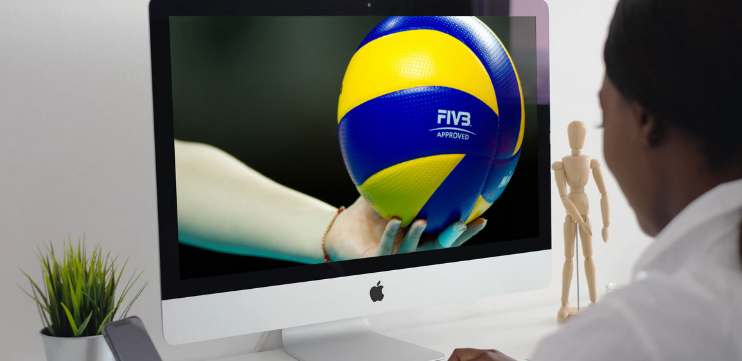 Match bet: This is simply a bet on which team you think will win the match.
Handicap betting: Here you can wager on the margin by which a team can win or lose.
Total points: Here you have to wager on how many points will be scored in the entire match duration.
Correct score: Here, you wager on the correct score from the volleyball match in terms of sets.
Set betting: Here you have to bet on which team will win individual sets in the volleyball match. Tournament bets: In this type of bet you wager on the ultimate winner of the tournament. In the case of the Olympics, you can bet on which teams will win a medal.
You can head over to these websites for volleyball betting tips:
Sportus: If you are looking for betting tips for multiple sports on one page, Sportus can be a good choice. This website has match betting tips for sports like volleyball, soccer, tennis, rugby, basketball, horse racing, esports, etc. You can get country-specific and tournament-specific tips on Sportus.
BetClan: Bet Clan is a popular website focusing on betting-related news, tips, and predictions every day for many matches. You can get volleyball betting tips and predictions for matches anywhere in the world all under one roof. They also give betting tips for other sports like cricket, basketball, ice hockey, baseball, tennis, football, etc. 
Today Betting Tips: bettingtips.today is a good website for match betting tips. They have a wide variety of tips and predictions which are updated every day. You can see tips for every and any volleyball match that you want to bet on, on Today Betting Tips.  
Free Tips: freetips.com is a website specifically for betting tips and predictions. You can find tips for many sports leagues and tournaments for free here. They give tips and bet calculators for sports like volleyball, football, cricket, tennis, horse racing, etc, and even offer tips on political betting.
Betting Expert: bettingexpert.com is a good website for obtaining the latest match betting tips for sports like volleyball, handball, rugby, ice hockey, basketball, etc.